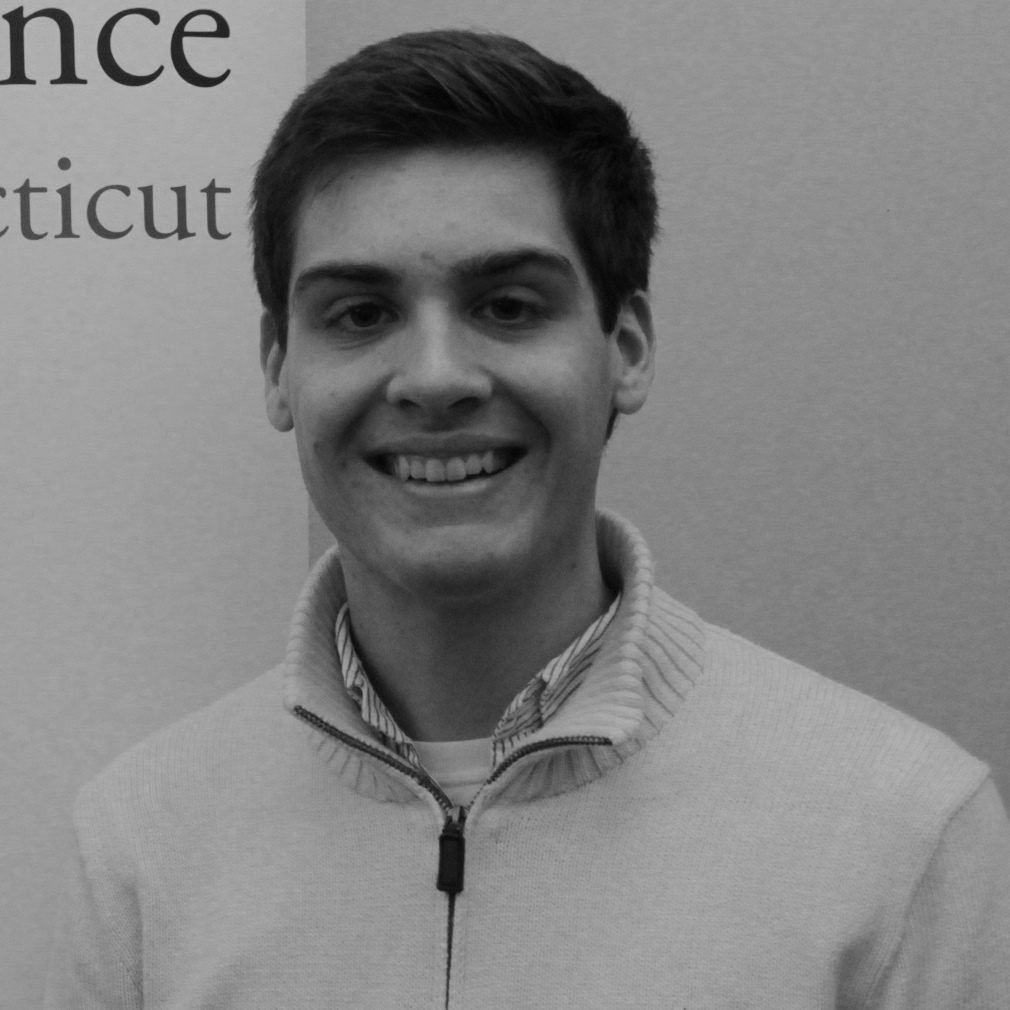 Christian Allyn
Area of Study: Horticulture/Resource Economics
Hometown: East Canaan, CT
Faculty/Staff Mentor: Pat Jepsen, Agriculture, Health and Natural Resources
Alumni Mentor: Steve Rogers ('73, '78), Subway Development Corporation
Christian, a double major in Horticulture and Resource Economics, is currently conducting an independent study to create a teacher's guide and signage for the North Canaan Elementary School Arboretum. Christian has also completed an internship with TM Agricultural and Ecological Services, removing invasive plant species. In the future he would like to apply his majors by starting a small business focused on the removal of invasive plant species.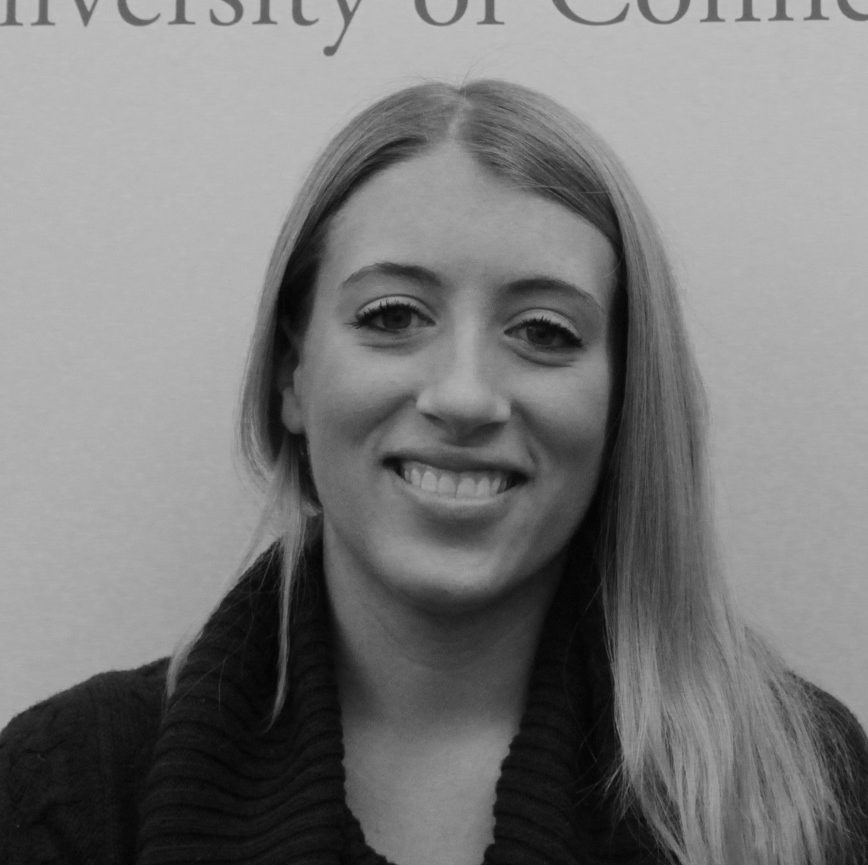 Lauren Biernacki
Area of Study: Computer Science and Engineering
Hometown: North Grosvenordale, CT
Faculty/Staff Mentor: Dan Burkey, Engineering
Alumni Mentor: Brooke Zelesnick ('98), UBS AG
As a Computer Science and Engineering major with a minor in Math, Lauren is a mentor in the Society of Women Engineers and a Teaching Assistant with the Engineering Teaching and Mentoring Fellowship program. Lauren is an Honors Student who has participated in the Honors Across State Borders organization helping underserved communities across the country. She interns in the IT department for Spirol International Corporation and hopes to pursue a Masters and Doctorate in Computer Science and to one day become a professor.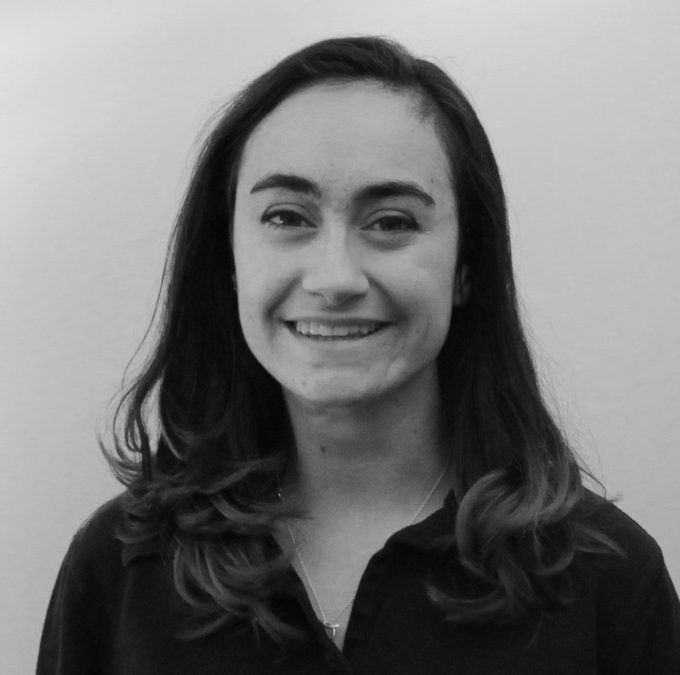 Caitlin Briody
Area of Study: Political Science/Sociology
Hometown: Storrs, CT
Faculty/Staff Mentor: Mark Boyer, Geography
Alumni Mentor: Annette Lombardi ('76), Department of Social Services
As a Political Science and Sociology major, Caitlin's interests are varied and multidisciplinary. She is a Writing Center Tutor, Honors Student, and served as an Orientation Leader. Caitlin also studied abroad in Cape Town, South Africa where she interned at a nonprofit focusing on HIV treatment, gender-based violence, and public health for low-income communities. After graduation, Caitlin hopes to work in public service either in government or nonprofits to address social issues.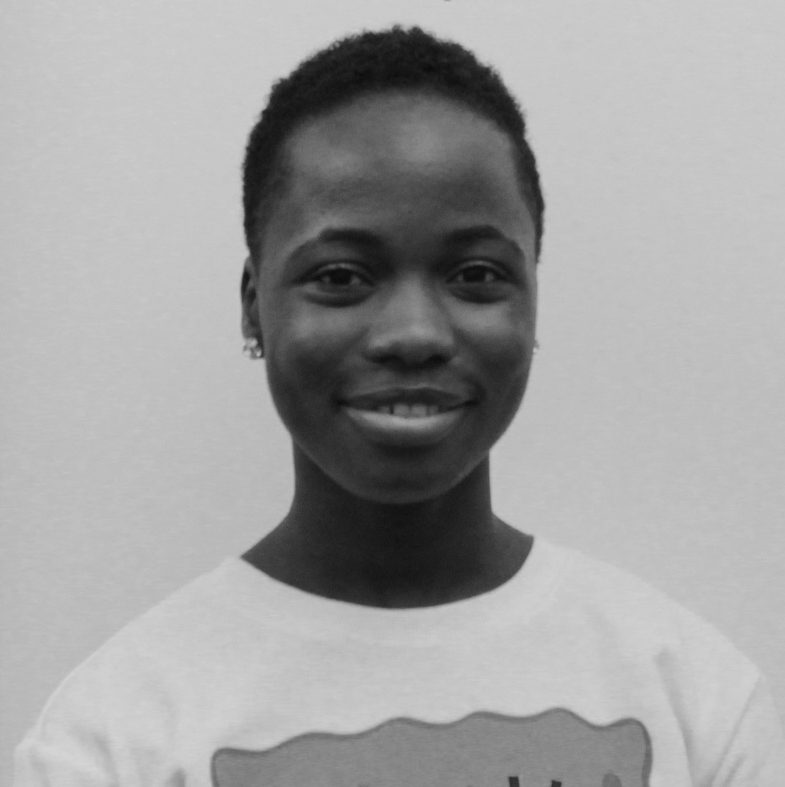 Maman Cooper
Area of Study: Communication/Political Science
Hometown: East Hartford, CT
Faculty/Staff Mentor: Jeff Ogbar, History
Alumni Mentor: Jen Ryley-Welsh ('90), Mitchell College
Maman is majoring in Communication and Political Science. Currently she works as a Resident Assistant for Social Justice Education. She is the President of the Storrs chapter of the National Association for the Advancement of Colored People and is involved with the American Association of University Women and the National Conference for College Women Student Leaders. In the future, Maman wants to improve educational opportunities for underprivileged children, young adults, and women in Liberia.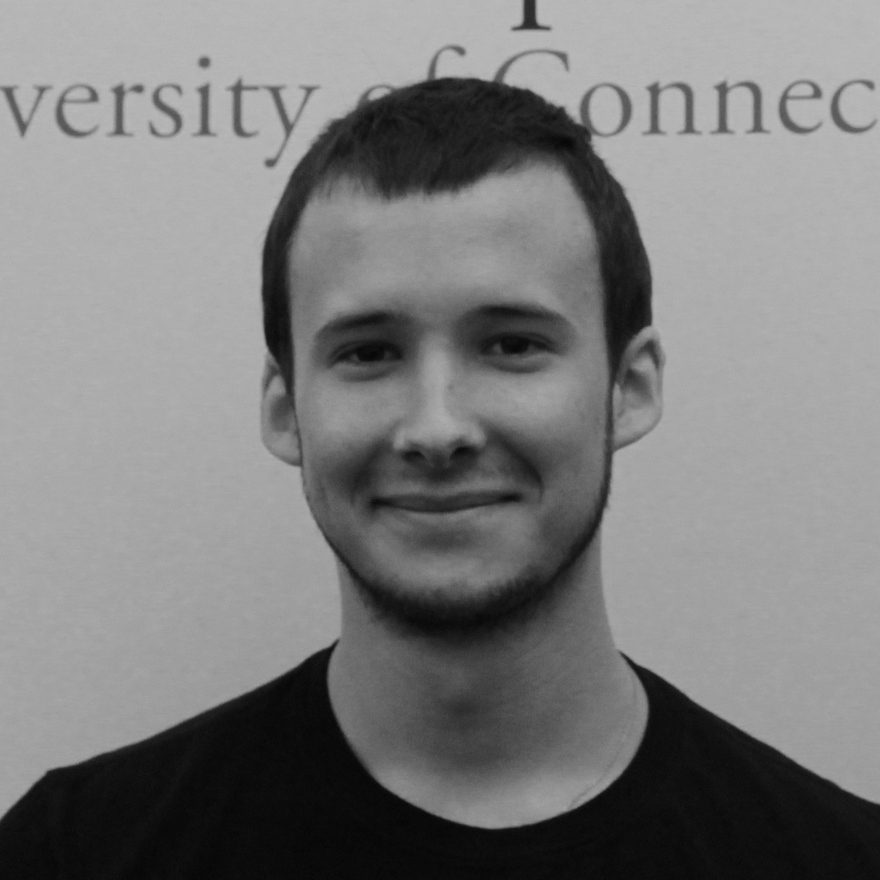 Ian Fignon
Area of Study: Political Science
Hometown: Woodbury, CT
Faculty/Staff Mentor: Alexis Dudden, History
Alumni Mentor: Ben Kehl ('99), Kehl Financial
Ian is an Honors Student majoring in Political Science. He has interned at the Roper Center for Public Policy Research, completing research projects on the "Impact of Party Identification on Policy Support versus Amendment Support" and "Perceptions of Police and Race: An Analysis of Public Opinion". Aside from his interest in law and politics, Ian is a tutor at the Writing Center and wrote his first fiction novel during his freshman year. He is interested in pursuing a career in law or single-issue.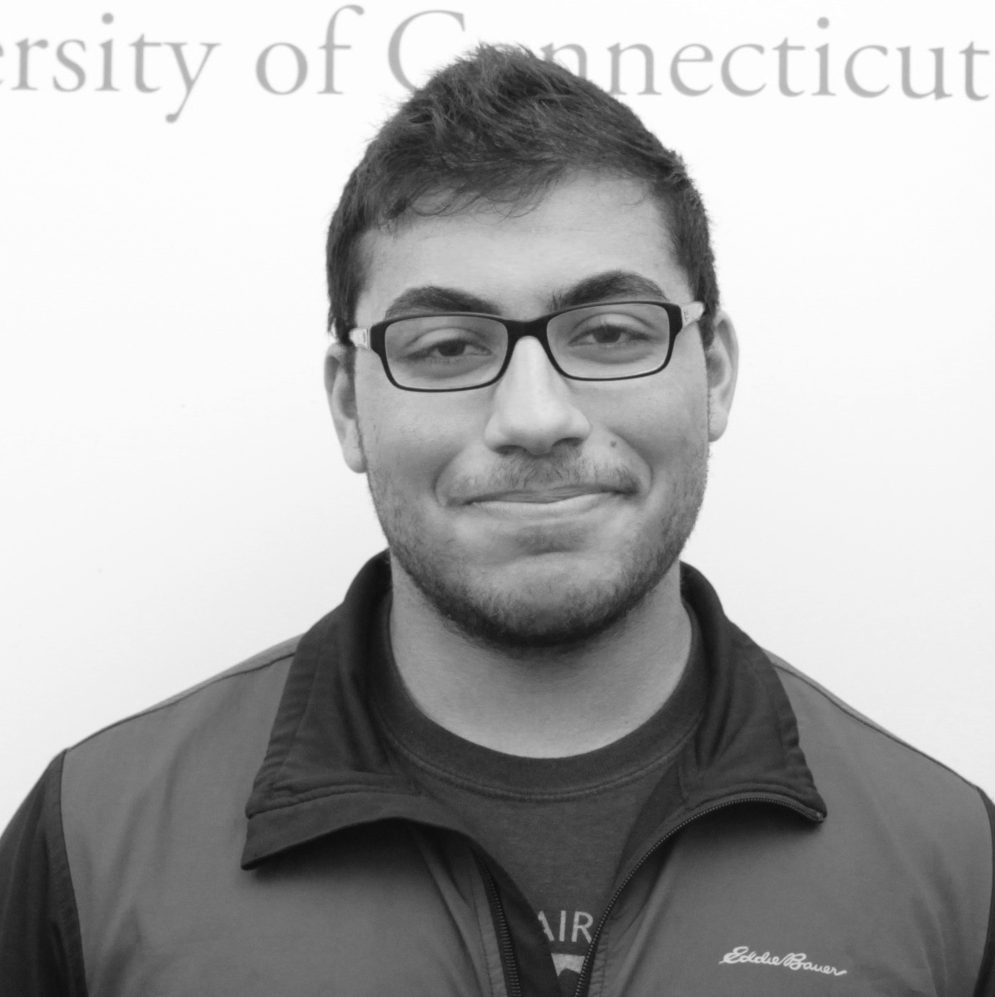 Karim Abdel Jalil
Area of Study: Physiology and Neurobiology
Hometown: Westbrook, CT
Faculty/Staff Mentor: Keat Sanford, Enrichment Programs
Alumni Mentor: Nick Roy ('06), Somnio Financial Group, LLC
Karim, a Physiology and Neurobiology major with a minor in Healthcare Management, currently serves as a teaching assistant for a First Year Experience Mentor course training a group of 12 mentors. He is also a research assistant in Dr. Rusling's Laboratory in the Chemistry Department. A first generation Palestinian American, Karim hopes to become a doctor and use his skills to give back to his community in the West Bank.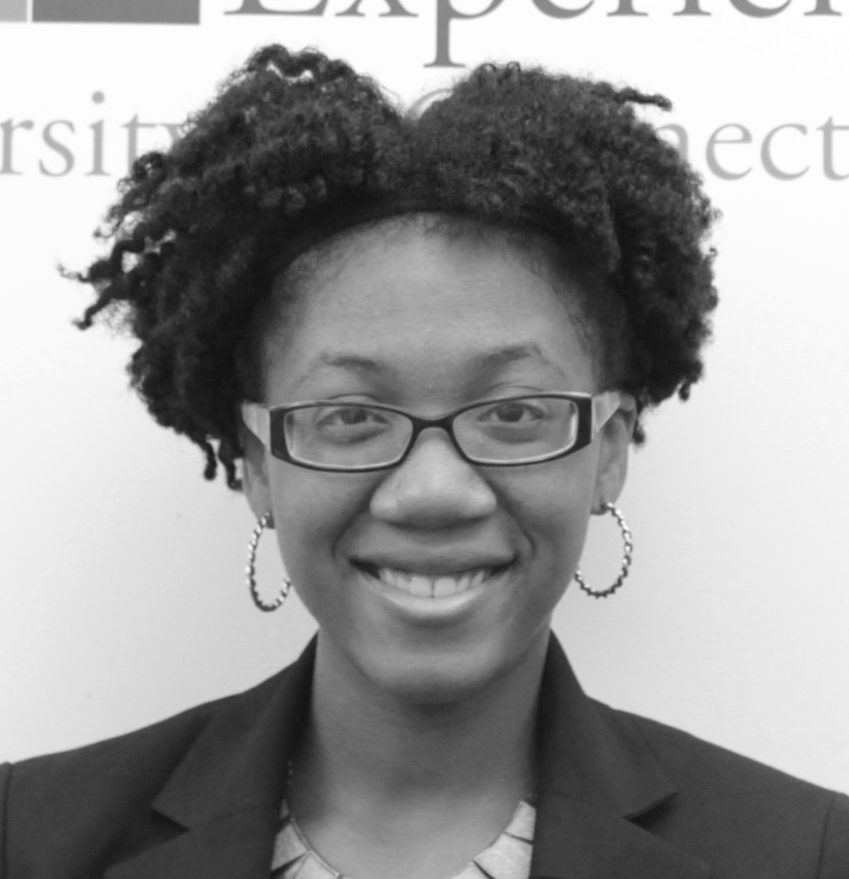 Alleya Jenkins
Area of Study: Management
Hometown: Bridgeport, CT
Faculty/Staff Mentor: Paula Wilmot, Honors Program
Alumni Mentor: Annette Lombardi ('76), Department of Social Services
Alleya is a Management major and Public Policy minor. She has interned at the Connecticut Conference of Municipalities and at the State of Connecticut Department of Social Services of Bridgeport. She is an Honors Student, UConn Late Night Team Captain, President of the UConn Gospel Choir Club, and an Assistant Blackbelt Instructor for Tae Kwon Do. After graduation, Alleya hopes to pursue a public-sector career in program administration or human resources. She wants to utilize her administrative and management strengths to make a difference in her local community.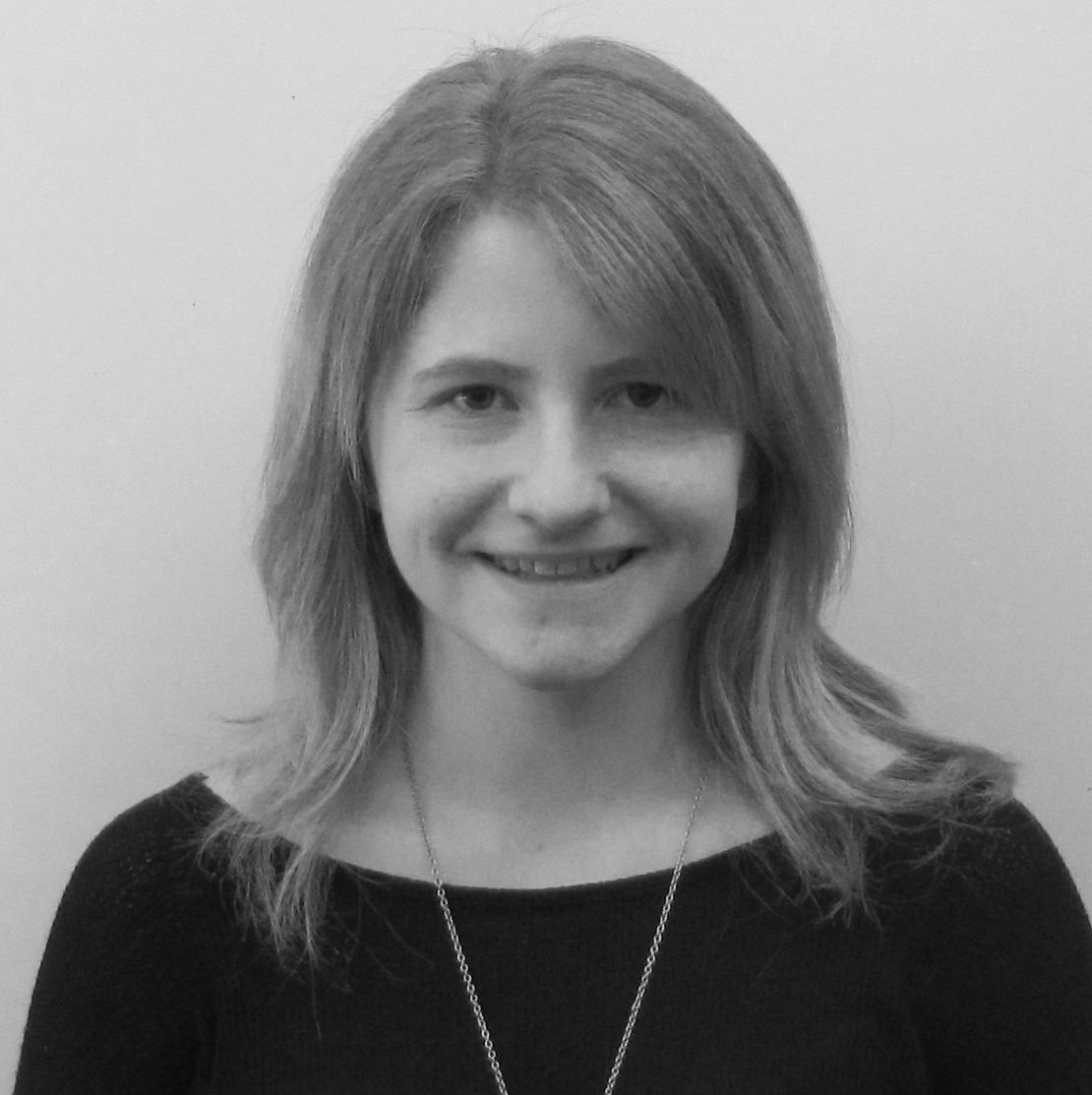 Sydney Lauro
Area of Study: English
Hometown: Upton, MA
Faculty/Staff Mentor: Steven Williams, Accounting
Alumni Mentor: Ben Kehl ('99), Kehl Financial
Sydney is an English major with minors in Real Estate and Communication. She has interned at WNPR, assisting in the daily production of the 'Where We Live' and 'The Colin McEnroe Show' programs. A Writing Center Tutor, and FYE Mentor, Sydney has also written a full length trilogy, and is a member of the CLAS Student Leadership Board. Sydney hopes to be a Real Estate Agent/Broker and to continue her pursuit of publishing her novels and poetry.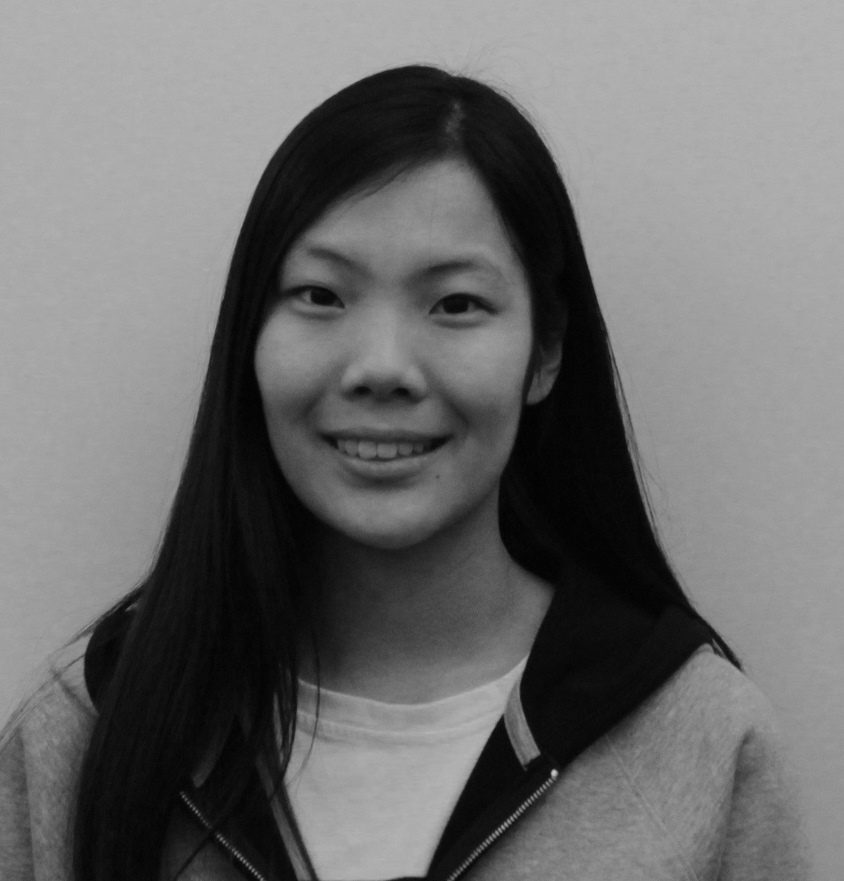 Yijia Liu
Area of Study: Linguistics/Psychology
Hometown: Shanghai, China
Faculty/Staff Mentor: David Ouimette, First Year Programs & Learning Communities
Alumni Mentor: Nick Roy ('06), Somnio Financial Group, LLC
Yijia, a Linguistics and Psychology major, has worked as an International Orientation Ambassador, First Year Experience Mentor, and an Asiantation mentor. She has volunteered for the U.S. Consulate General in Shanghai, China and the UConn English as a Second Language Program where she helped elderly students learn English. In the future, Yijia hopes to continue her passion for languages by becoming an interpreter and learning five languages.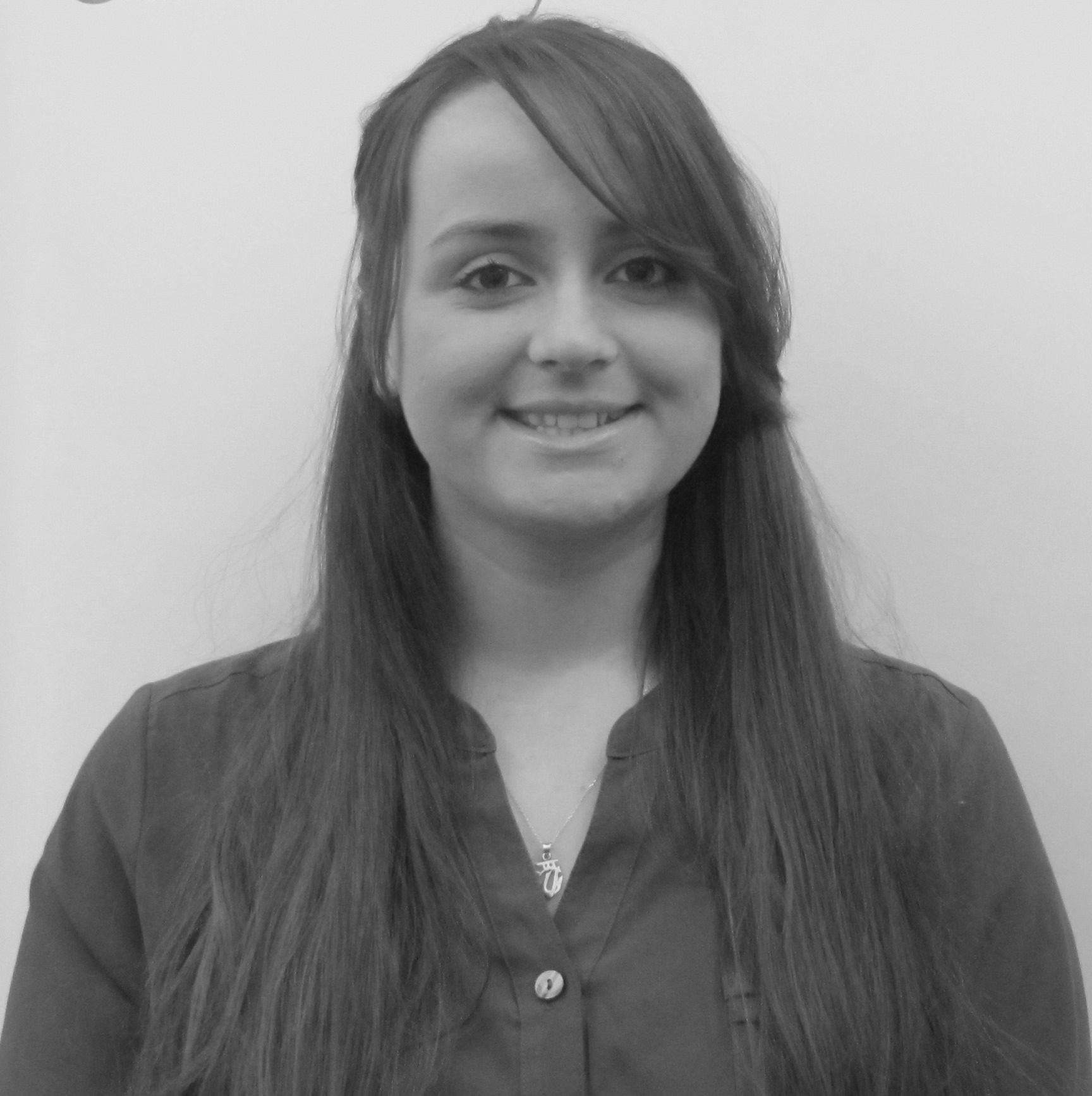 Marinela Maxhari
Area of Study: Mathematics/Secondary Education
Hometown: Waterbury, CT
Faculty/Staff Mentor: Megan Staples, Mathematics Education
Alumni Mentor: Kaitlin Roig-DeBellis ('06), Class 4 Classes
As a Mathematics and Secondary Education major, Marinela aspires to become a high school math teacher. She interned abroad at the Federation of Balkan American Association where she taught students in Turkey. She also studied abroad in London, England. Through her involvement in Circle K and Community Outreach, Marinela is committed to improving educational opportunities for all.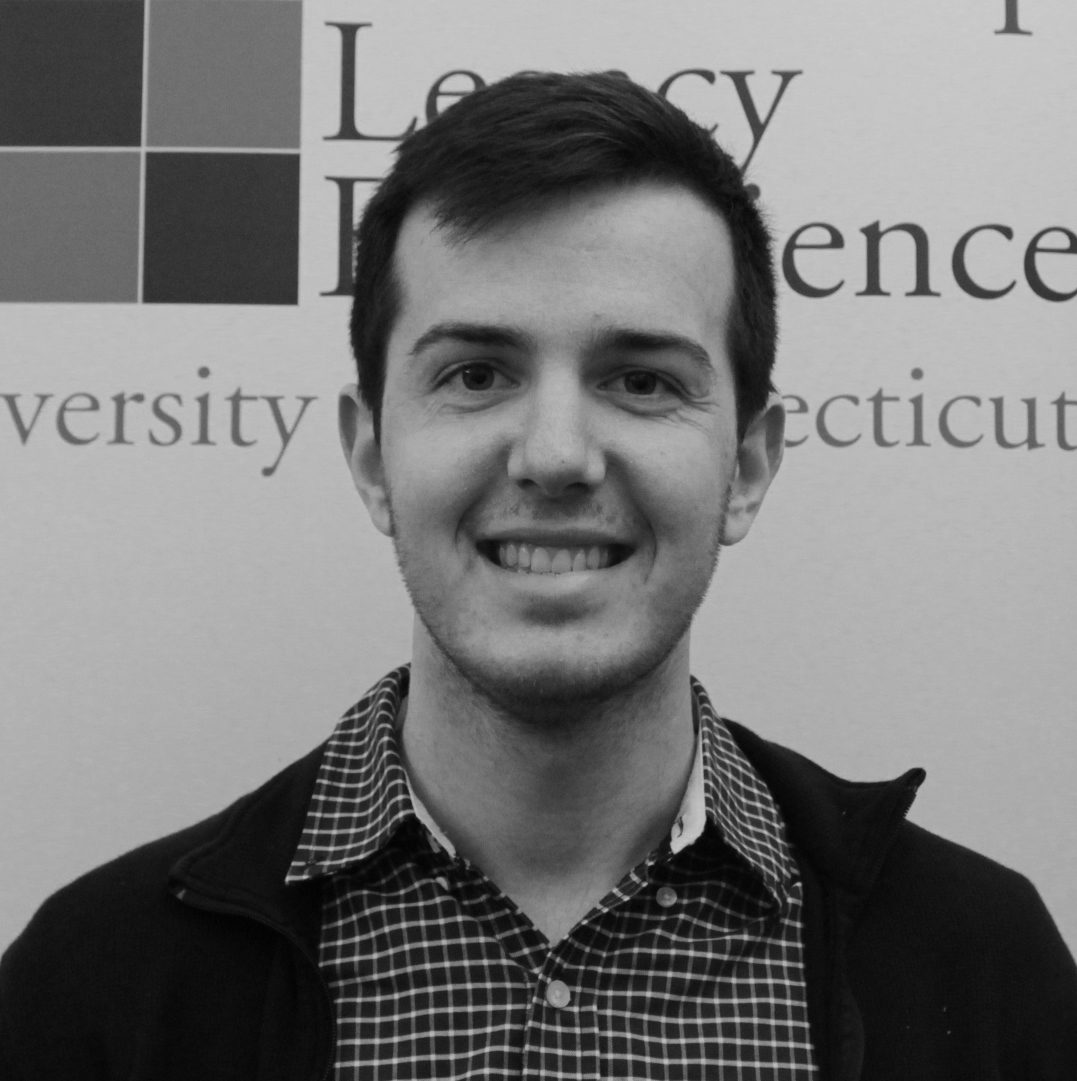 Myles Mocarski
Area of Study: Violin Performance/Speech, Language, Hearing Sciences
Hometown: North Haven, CT
Faculty/Staff Mentor: Solomiya Ivakhiv, Violin and Viola
Alumni Mentor: Kelly Hennigan ('97), ING U.S.
As a Violin Performance major, Myles currently works at the Eastern Connecticut Symphony Orchestra. Myles is founder of UConn Chamber Orchestra, the concertmaster of the UConn Symphony Orchestra, a Peer Allies Through Honors Mentor, and a UConn Presidential Scholar recipient. In the future, Myles aspires to have a career playing in a professional orchestra and teaching violin.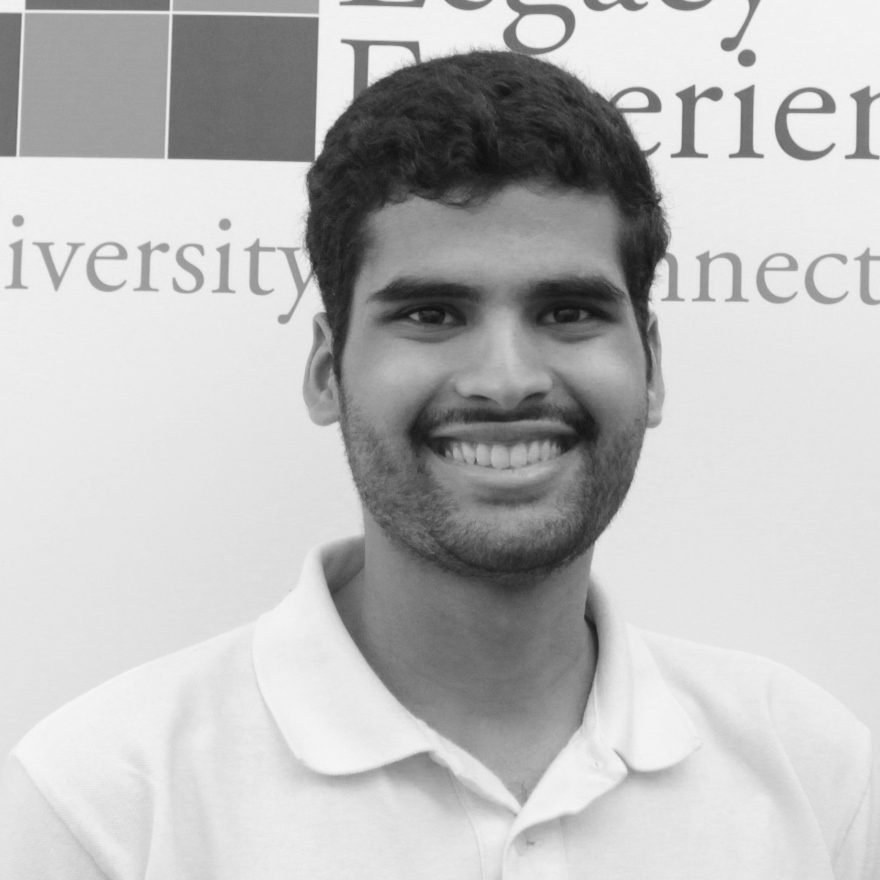 Anurag Ojha
Area of Study: Biomedical Engineering
Hometown: West Hartford, CT
Faculty/Staff Mentor: Jess Hoffmann, Honors Program
Alumni Mentor: John Driscoll ('81), Webster Private Bank
Anurag, a Biomedical Engineering major with a minor in electrical engineering, is a Rowe Scholar and Research Assistant at UConn Health. He is also a Resident Assistant and a member of the Nepali Student Association. As part of a research expedition, he travelled back to Nepal and across the Himalayas assessing public health concerns and engineering issues. His future career goals include working in the business industry as a biomedical engineer and he hopes to eventually become an engineering consultant.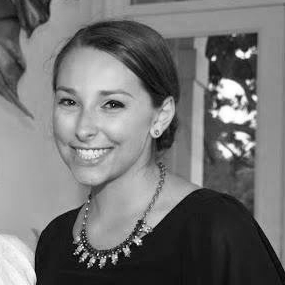 Marissa Piccolo
Area of Study: Political Science/Economics
Hometown: Trumbull, CT
Faculty/Staff Mentor: Virginia Hettinger, Political Science
Alumni Mentor: Jeff Ment ('89), Silver, Golub & Teitell LLP
Marissa, a Political Science and Economics major with a minor in Women's Studies, is a Holster Scholar and SHARE Grant Research Assistant. She is a member of the College Democrats and UConn Ready for Hillary organizations, as well as a member of the Trumbull Democratic Town Committee, and former intern in the Office of Congresswoman Rosa DeLauro. After graduation, Marissa plans to pursue a law degree and focus on women-oriented legal issues in labor and employment law. She hopes to someday run for public office.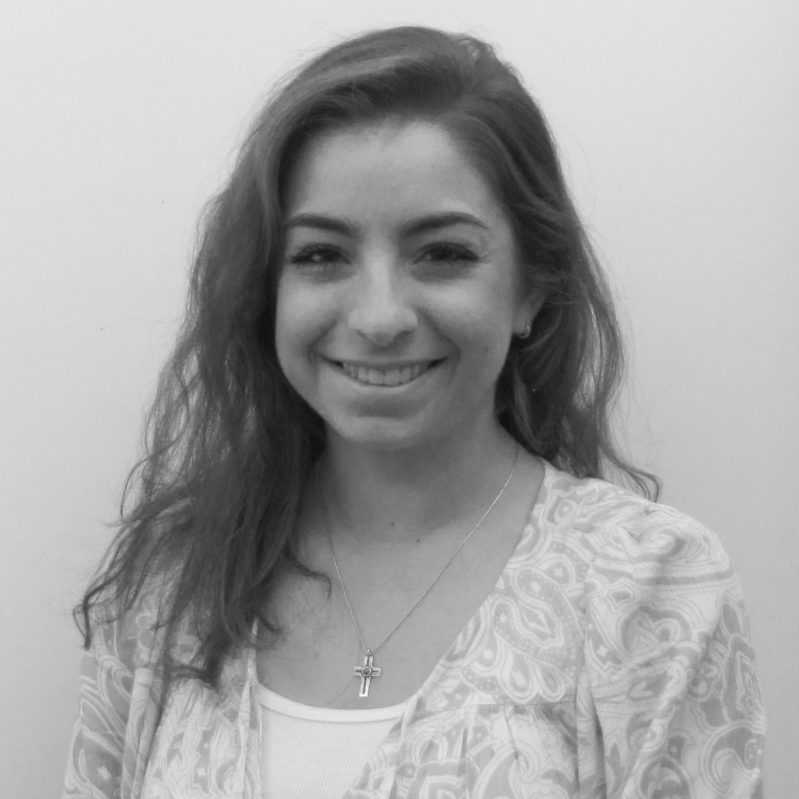 Ariana Scurti
Area of Study: International Relations/Spanish
Hometown: Easton, MA
Faculty/Staff Mentor: Betty Hanson, Political Science
Alumni Mentor: > Rich Twilley ('96, '04), McCormick, Paulding & Huber, LLC
Ariana is a Spanish and International Relations major with a focus in Human Rights and Development. She is the Assistant Trip Director for the Birmingham, AL alternative winter break trip. Ariana traveled to India as a member of UConn Empower and to Guatemala with the UConn Social Entrepreneur Corps. After graduate school, she hopes to work in international development.